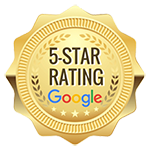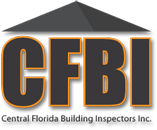 VOLUSIA COUNTY HOME INSPECTORS
Experience Matters!
Complete Residential and Commercial Property Inspections
386-845-6010
Volusia County Home and Commercial Property Inspectors
Central Florida Building Inspectors has been a part of the Central Florida area community for many years. Let our experience and knowledge of local Volusia county residential and commercial building construction practices work to your advantage!
Are you looking for a complete assessment of your property or future property?
CFBI's certified building inspectors are here to help!
Volusia County's 5 Star Building Inspection Company
Central Florida Building Inspectors was established to provide accurate and trust-worthy residential, commercial and industrial inspections for a potential buyer or seller. We have been in business since 1988 and perform thousands of home & commercial inspections every year. Central Florida Building Inspectors is a family-owned business. We pride ourselves on the quality of our inspections & our excellent customer service.
Central Florida Building Inspectors takes great pride in our inspectors and their level of knowledge and experience. All of our State Licensed and Certified Inspectors are hand selected and, without a doubt, are the best in the business! Let us show you why our inspectors are the absolute best and why we truly feel that "experience matters!"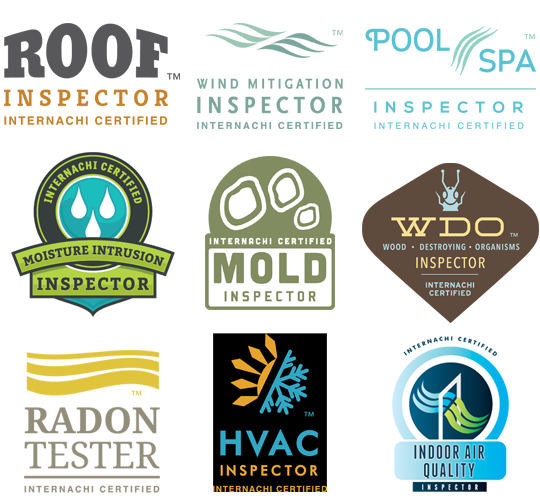 Our mission is to provide the highest quality inspections and to thoroughly report our findings in order to help our clients make informed decisions. If you are interested in property inspection services or any one of our specialist services for your residential or commercial property, please contact us today.
Daytona Beach
Daytona Beach Shores
Debary
Deland
Deltona
DeLeon Springs
Edgewater
Glencoe
Holly Hill
Lake Helen
New Smyrna Beach
Oak Hill
Orange City
Ormond Beach
Ormond-by-the-Sea
Pierson
Port Orange
Ponce Inlet
Samsula - Spruce Creek
South Daytona