Central Florida Commercial Property Inspections
What is a commercial building inspection?
The goal of a commercial building inspection is to evaluate the property for defects, safety concerns, hazards and potential large capital expenditures such as needing to replace the roof or the roof-top HVAC units. Here at CFBI, we provide the client with the information they need to enter negotiations with as much knowledge and power in their possession as possible. Gathering this info is the process of due diligence.
The due diligence provided by commercial property inspectors will vary, sometimes substantially, with the nature of the transaction and also the inspector's experience. Other variables may include building age, type, use, location and a modified scope of work. Although the client must make the final decision on what services will be supplied, the expertise of the inspector in providing advice and insight will be crucial. Background for providing this advice may require a preliminary inspection by the inspector, any of the inspector's sub-contractors and sometimes the building's maintenance personnel.
We have adopted the standard for our building inspections from ASTM E2018 (Property Condition Assessments: Baseline Property Condition Assessment Process). The inspection service we provide is called a PCA, or Property Condition Assessment, and covers various items of your commercial building such as:
Lots, grounds and parking
Structural issues
Exterior surfaces
Electrical
Plumbing
Roofing
HVAC systems & ductwork
Interior features
Restrooms
Breakrooms
Moisture intrusion issues
Attic spaces
Insulation
Life safety concerns & hazards
ADA screening compliance (project specific)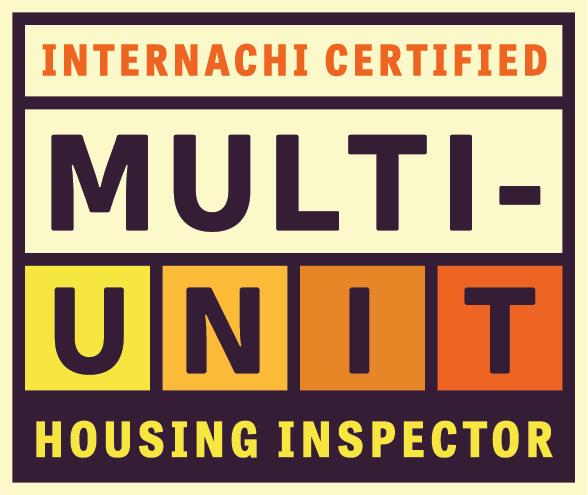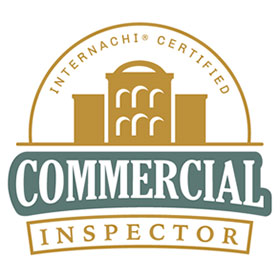 What does a commercial property assessment include?
A detailed inspection report will be issued with our findings including recommendations and suggestions for moving forward. We carefully craft the report to highlight and summarize the main issues while also noting items for regular maintenance to help keep the building in optimal condition. Complete understanding and documentation of your commercial property is our top priority! Additional options such as a Repair Estimate Report can be ordered through an approved third-party for an additional fee. Please let us know if you'd like to have this added.
Are drone inspections good for commercial buildings?
Drone Inspections
Central Florida Building Inspectors believes in going the extra mile to ensure the highest-quality inspection. That is why we have state-of-the art drones for inspecting roofs and building exteriors that are either too high or unsafe to walk on. Our top-of-the-line drones can photograph and take videos of the roof and other components of your structure that are left unseen by many other inspection companies. We can then import these files into our web-friendly report for our clients. Learn more about our Drone Inspection services here.