Central Florida Pre-Purchase Home Inspections
Before purchasing a house in the Greater Orlando or Central Florida area we will evaluate the property for defects & deficiencies. All of our inspections provide an extremely detailed and accurate inspection report, written on the computer including digital photos of the defects.
We perform all inspections with the latest state-of-the-art testing equipment and will provide a conclusive overview of the existing structure. We will check all of the specialized features in your home. You will feel assured, after leaving the inspection, whether or not to go ahead with the purchase.
Items we inspect during a normal home inspection:
Attic
Insulation
Framing
Exterior Walls
Foundation
Interior Rooms
Ventilation
HVAC (Heating & A/C)
Ductwork
Bathrooms
Kitchen & Appliances
Plumbing
Water Heater
Electrical
Fireplace
Siding & Trim
Interior Components
Doors & Windows
Smoke Detectors
Stairs
Grounds
Driveway & Sidewalks
Landscaping (as it relates to structure)
Gutters
Roof & Roof Covering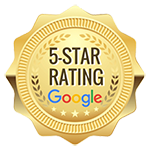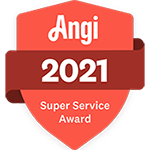 Central Florida Building Inspectors believes in going the extra mile to ensure the highest-quality inspection. That is why we have state-of-the art drones for inspecting roofs and building exteriors that are either too high or unsafe to walk on. Our top-of-the-line drones can photograph and take videos of the roof and other components of your structure that are left unseen by many other inspection companies. We can then import these files into our web-friendly report for our clients. Learn more about our Drone Inspection services here.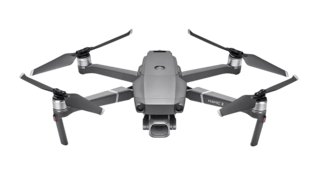 Extraordinary Value Included With Our Inspections

BuildFax
A BuildFax Report is issued for each property ($29 value!) that scans 20 different points of information which can help identify prior issues like fire damage, sink hole repairs & additions or modifications to the building.

This service covers all the major components of existing homes for 90 days after the date of inspection or 22 days after closing, whichever comes later. Buyer will always have at least 22 days of coverage after closing on the home. This warranty also comes with NO DEDUCTIBLE for the client.
Click here for an overview of Residential Warranty Services

RecallChek
CFBI adds this amazing service to all existing residential properties undergoing a real estate transaction. This invaluable service analyzes all of the appliances and checks them for safety and fire hazard recalls.
Click here to view a sample RecallChek Report

SewerGard
SewerGard covers your water line and sewer line against failure due to normal wear and tear, giving you peace of mind!

MoldSafe
90 Day Mold Growth Coverage covers remediation of visible mold growth that may occur after the home inspection.

Platinum Roof Protection
5 Year Roof Leak Warranty Covers the repair of roof leaks for 5 years from the home inspection date.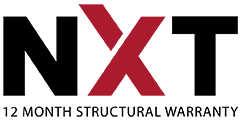 NXT Structural Warranty
12 month coverage of footings and foundation systems, beams, grinders, lintels, roof framing systems, floor systems and much more!

18 Month Warranty
Get an extra 6 months of coverage with a 12 month warranty purchase, at no additional cost, courtesy of Residential Warranty Services with a home inspection through CFBI.