CFBI COMMUNITY INVOLVEMENT
CFBI is a proud supporter of the Central Florida community. Each quarter, we donate a portion of our net profits to a local organization to help further their mission. We also like to volunteer our time and services to local organizations and charities.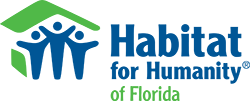 HABITAT FOR HUMANITY:
Habitat for Humanity is a nonprofit organization that helps families build and improve places to call home. We believe affordable housing plays a critical role in strong and stable communities.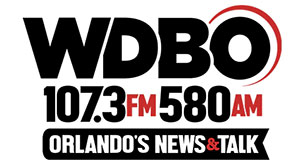 For your convenience, we gladly accept all major credit cards.

We perform thousands of inspections every year
Let our experience of residential and commercial property inspections in the Greater Orlando area work to your advantage!