We're hiring & looking for amazing talent to help carry out our mission!
CFBI is Florida's Fastest Growing Inspection Company. Interested in joining us on our journey? Here's a little peek inside our company and our Mission, Vision, Values and Culture:
Mission:
"We will positively impact over 10,000 families every year because we believe a great inspection will result in better decisions, less surprises & more money saved."
Vision:
Using our mission, we will become the biggest home inspection company in Florida. CFBI is a top-rated home inspection company serving customers coast to coast. We thrive on helping our team members succeed and grow both personally and professionally.
Company Core Values (T.E.A.M.S.):
Trust: We have trust in each other as a team which translates to integrity in our work and what we say and do. We build trust in our industry by being accurate, competent and helpful in all our actions.
Education: We thrive on educating ourselves so that we can better educate our clients, realtors, homeowners and referral partners. We provide the most accurate information in our reports and help foster growth and understanding.
Abundance: We believe in supporting our industry and fellow inspectors. We don't talk negatively of other companies and we believe that there will always be enough work for the inspectors who do great jobs.
Motivation: We strive to be our best personally and professionally; constantly learning and growing.
Supportive: We are supportive of our team members, our partners and our industry as a whole.
Company Culture: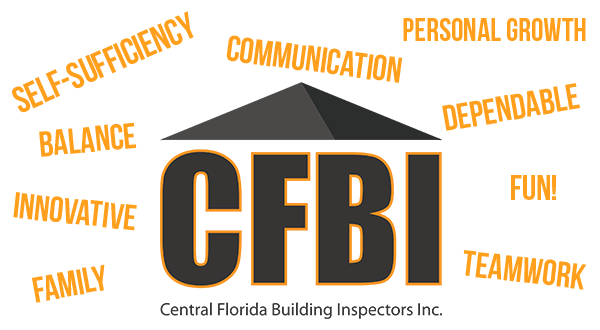 To apply, please click the 3 links below and complete the General Application, the AcuMax Survey, and the Acumen Survey.