Central Florida Pre-Listing Home Inspections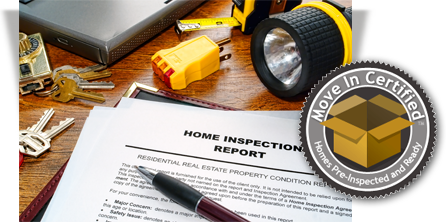 Pre-Listing inspections (sometimes referred to as seller inspections) are becoming more popular because they virtually eliminate all the pitfalls and hassles associated with waiting to do the inspections until a buyer is found. In many ways, waiting to schedule inspections until after a home goes under agreement, is too late.
Seller inspections are arranged and paid for by the seller, usually just before the home goes on the market. The seller is the inspector's client. The inspector works for the seller and generates a report for the seller. The seller then typically makes multiple copies of the report and shares them with potential buyers that tour the home for sale. Seller inspections are a benefit to all parties in a real estate transaction.