Central Florida Building Inspectors Blog
Welcome to the Central Florida Building Inspectors Blog. Our blog is focused on home inspections and other home and safety related subjects. The topics are based on our experience providing home inspections in and around Orlando, FL.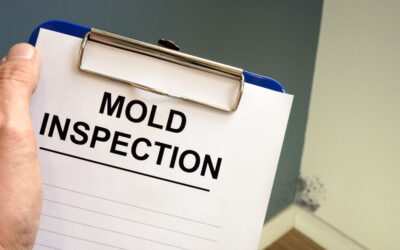 Did you know mold can make its way into your house through open doorways and even via your pet? Mold in Central Florida homes is more common than you realize. If you think you have signs of mold in the house, it's time to call in the experts.  But finding the right...
We perform thousands of inspections every year
Let our experience of residential and commercial property inspections in the Greater Orlando area work to your advantage!