Central Florida Building Inspectors Blog
Welcome to the Central Florida Building Inspectors Blog. Our blog is focused on home inspections and other home and safety related subjects. The topics are based on our experience providing home inspections in and around Orlando, FL.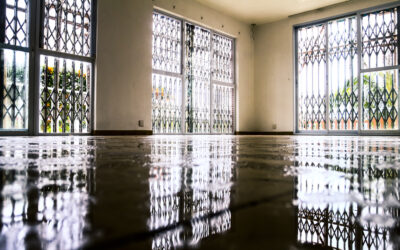 Water damage is a serious hazard that costs the insurance industry a staggering 2.5 billion every year. It happens a lot more than most people think, and to a lot more people. In the US alone, about 14,000 people experience water damage emergencies at home or in their...
We perform thousands of inspections every year
Let our experience of residential and commercial property inspections in the Greater Orlando area work to your advantage!