Central Florida Building Inspectors Blog
Welcome to the Central Florida Building Inspectors Blog. Our blog is focused on home inspections and other home and safety related subjects. The topics are based on our experience providing home inspections in and around Orlando, FL.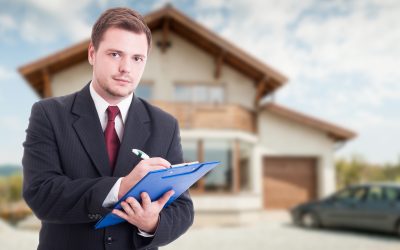 Did you know the buyer's market is so intense these days that buyers are putting in some really over-the-top offers? Portland real estate agent Esty Perez recalls a bidding war where one party put in a bid over the asking price and sweetened the deal with added...
We perform thousands of inspections every year
Let our experience of residential and commercial property inspections in the Greater Orlando area work to your advantage!