Central Florida Building Inspectors Blog
Welcome to the Central Florida Building Inspectors Blog. Our blog is focused on home inspections and other home and safety related subjects. The topics are based on our experience providing home inspections in and around Orlando, FL.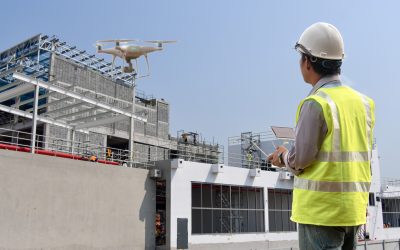 Home construction is expected to boom this year. New housing starts in March were 6.8% higher than the previous month. As you try to make sure that you don't miss your construction targets, be sure to avoid new construction inspection mistakes.   Whether you are...
We perform thousands of inspections every year
Let our experience of residential and commercial property inspections in the Greater Orlando area work to your advantage!