Central Florida Building Inspectors Blog
Welcome to the Central Florida Building Inspectors Blog. Our blog is focused on home inspections and other home and safety related subjects. The topics are based on our experience providing home inspections in and around Orlando, FL.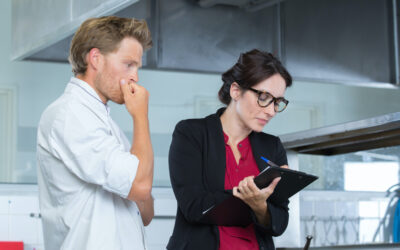 Are you in the final stages of closing on a home? Are you currently in search of a new house (either actively or passively) and looking to get an advantage? If so, then you need to schedule a pre-purchase inspection on the house. Doing so can give you more confidence...
We perform thousands of inspections every year
Let our experience of residential and commercial property inspections in the Greater Orlando area work to your advantage!