Central Florida Building Inspectors Blog
Welcome to the Central Florida Building Inspectors Blog. Our blog is focused on home inspections and other home and safety related subjects. The topics are based on our experience providing home inspections in and around Orlando, FL.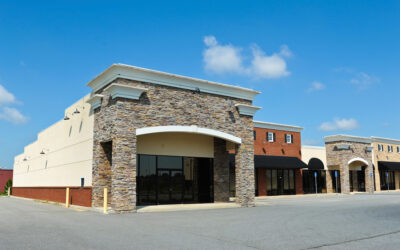 The commercial real estate market in Florida is on fire. In fact, the top 10 commercial real estate sales sold for more than $820 million. Investors are taking advantage of interest rates hovering near record lows. Major buyers like Amazon are active in Florida. The...
We perform thousands of inspections every year
Let our experience of residential and commercial property inspections in the Greater Orlando area work to your advantage!