Central Florida Building Inspectors Blog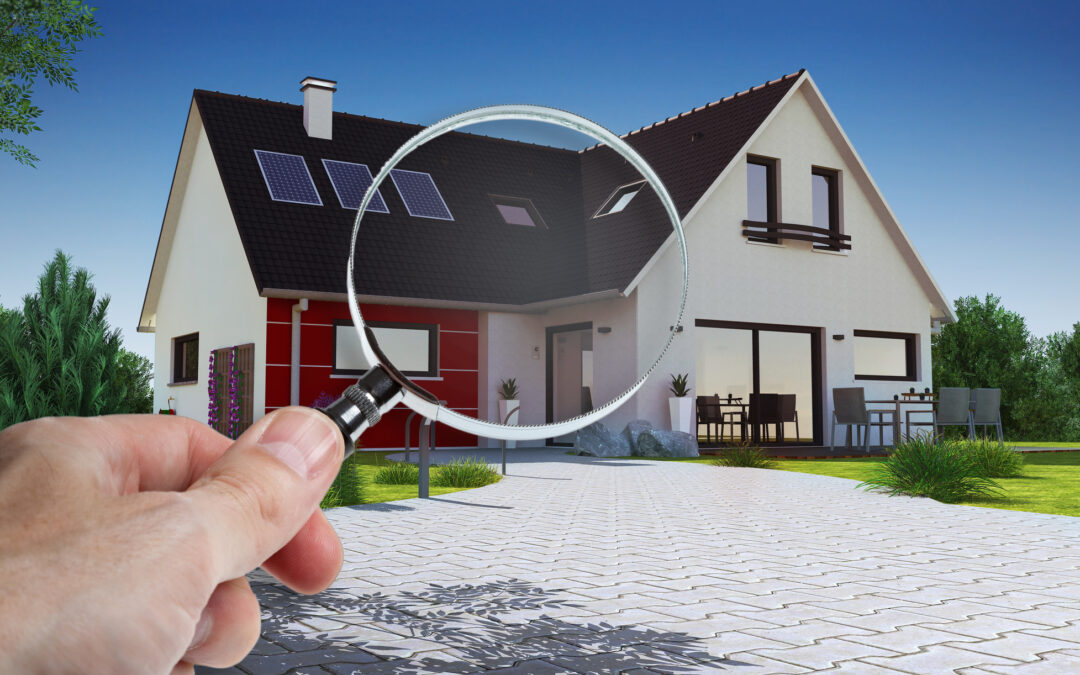 Most people know that smoking is the leading cause of lung cancer in the country. It's why so many of them steer clear of smoking and stay away from secondhand smoke at all costs. But what people don't always realize is that the second-leading cause of lung...
read more
We perform thousands of inspections every year
Let our experience of residential and commercial property inspections in the Greater Orlando area work to your advantage!