Central Florida Building Inspectors Blog
Welcome to the Central Florida Building Inspectors Blog. Our blog is focused on home inspections and other home and safety related subjects. The topics are based on our experience providing home inspections in and around Orlando, FL.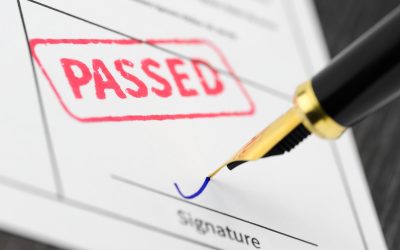 Did you know, according to a study from Repair Price, the average home inspection report finds around $11,000 worth of needed repairs? Doors that need adjusting made up the most common repair on the list. An average of 55 percent of homes had doors that needed an...
We perform thousands of inspections every year
Let our experience of residential and commercial property inspections in the Greater Orlando area work to your advantage!