Experience Matters!
Let our experience of home and building construction practices
in the Greater Orlando area work to your advantage!
SCHEDULE YOUR INSPECTION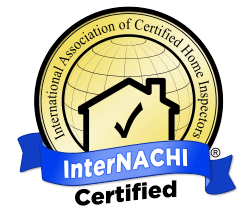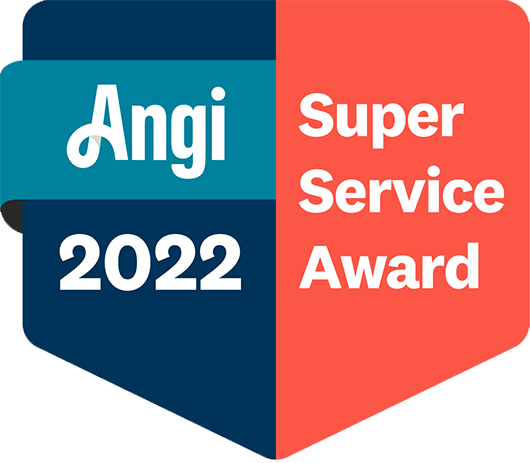 About Central Florida Building Inspectors
Central Florida Building Inspectors was established to provide accurate and trust-worthy residential, commercial and industrial inspections for a potential buyer or seller. We have been in business since 1988 and perform thousands of home & commercial inspections every year. Central Florida Building Inspectors is a family-owned business. We pride ourselves on the quality of our inspections & our excellent customer service.
When you make a call to us, the phone will be personally answered by one of our highly-experienced office staff or our certified inspectors but never by an answering service or call center. Feel free to ask any questions you have about the home inspection process. Your home inspection will be performed in a professional, thorough and detailed manner. Once finished with our certified home inspection, we will take you around to show any of the problem areas. We will also show you the important shut-off and disconnects associated with the property. You will leave the inspection feeling informed and assured about the condition of the property so you will know whether to proceed with the purchase or not.
We have been a part of the Central Florida area community for many years. Let our experience and knowledge of local Orlando home and commercial building construction practices in the Central Florida area work to your advantage!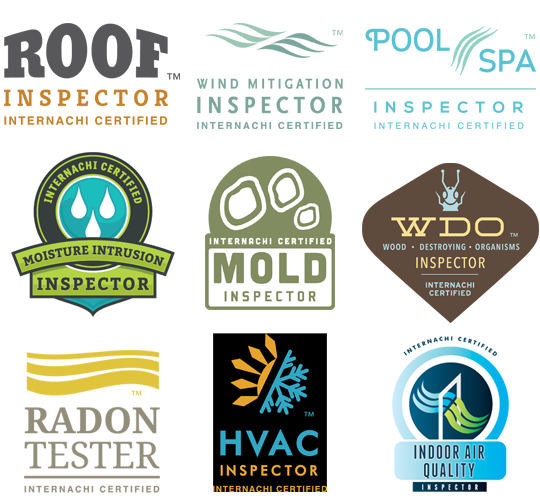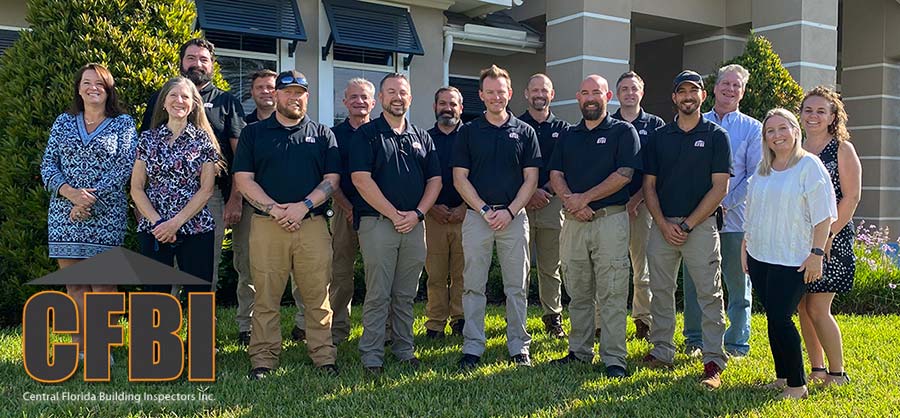 State of Florida:
State-Licensed Home Inspectors
WDO (Wood Destroying Organism) Termite Inspectors
State-Licensed Mold Assessor
Radon Technician
State-Licensed Radon Business
InterNACHI: Proud members of International Association of Certified Home Inspectors
IAC2: Certified Mold Inspector with the International Association of Certified Indoor Air Quality Consultants
ACAC: Council-Certified Microbial Investigator
IAQA: Member of the Indoor Air Quality Association
We perform thousands of inspections every year
Let our experience of residential and commercial property inspections in the Greater Orlando area work to your advantage!