Central Florida Building Inspectors Blog
Welcome to the Central Florida Building Inspectors Blog. Our blog is focused on home inspections and other home and safety related subjects. The topics are based on our experience providing home inspections in and around Orlando, FL.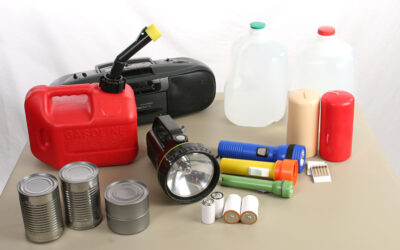 We all hear the experts talking about how important it is to create a hurricane preparedness plan each time a hurricane threatens the coast. But, the truth is that too many of us don't actually heed to the advice until it's almost too late. This is dangerous for more...
We perform thousands of inspections every year
Let our experience of residential and commercial property inspections in the Greater Orlando area work to your advantage!