Central Florida Building Inspectors Blog
Welcome to the Central Florida Building Inspectors Blog. Our blog is focused on home inspections and other home and safety related subjects. The topics are based on our experience providing home inspections in and around Orlando, FL.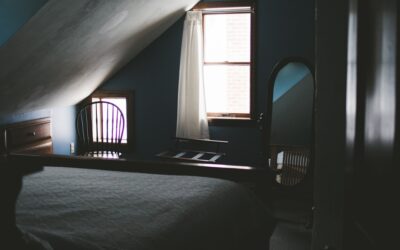 It may sound strange, but an attic is essentially a health indicator for your home. Issues in an attic could point to obvious problems around your home- such as roof leaks or a pest infestation. But an attic also holds the answers to more sinister issues that you may...
We perform thousands of inspections every year
Let our experience of residential and commercial property inspections in the Greater Orlando area work to your advantage!