Central Florida Building Inspectors Blog
Welcome to the Central Florida Building Inspectors Blog. Our blog is focused on home inspections and other home and safety related subjects. The topics are based on our experience providing home inspections in and around Orlando, FL.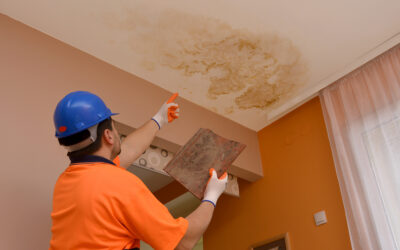 Whether you're doing a pre-listing home inspection or preparing for a pre-purchase inspection, you need to be ready. So, just what does a home inspection look for? Answering this isn't as easy as it might seem since you're really asking, "what do home inspectors look...
We perform thousands of inspections every year
Let our experience of residential and commercial property inspections in the Greater Orlando area work to your advantage!