Central Florida Building Inspectors Blog
Welcome to the Central Florida Building Inspectors Blog. Our blog is focused on home inspections and other home and safety related subjects. The topics are based on our experience providing home inspections in and around Orlando, FL.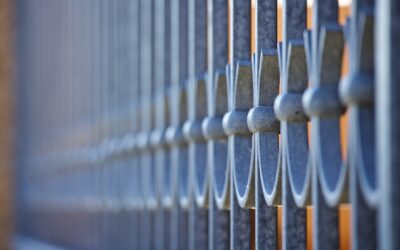 A balcony may look sturdy, but how can you know for sure if it has not been inspected? According to the Consumer Product Safety Commission (CPSC), over five years, a quarter of a million people were injured due to balcony failures in the US. 15% were due to balcony...
We perform thousands of inspections every year
Let our experience of residential and commercial property inspections in the Greater Orlando area work to your advantage!